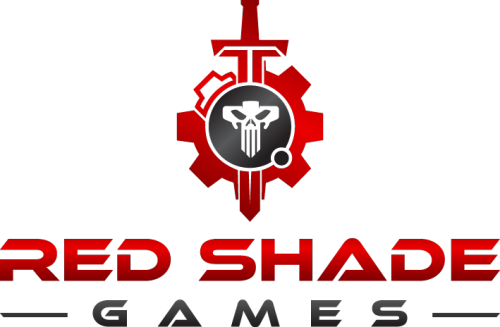 Our Games and User Manuals
Our Server
Current Server
As of 3/10/2016 we are hosted with Dual AMD Opteron 4386 3.1 GHZ with 48GB ram. Improved bandwith.
Historical Changes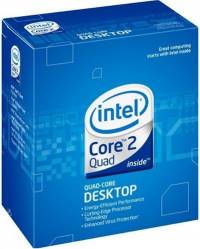 As of 3/27/2014 we are hosted on a Intel Core2 Quad with 4 cores @ 2.4 GHz. It also has 4GB of DDR2 memory.
Game Portals
Below is links to all of our games. All games are free to play.
Andatura 4

Andatura 4 Manual
Genre : Sports, Racing, Simulation, Strategy
Concept : Players own cars, compete in real-time races across tracks from around the world.
URL : http://www.thecarsim.com
Fantasy Basebrawl

Fantasy Basebrawl Manual
Genre : Sports, Baseball, Fantasy, Simulation, Strategy
Concept : Manage teams of orcs, humans and many fantasy races in exciting baseball games.
God Wars

God Wars Manual
Genre : Fantasy, Strategy, Simulation
Concept : Wage war with other players, build cities, explore dynamically created worlds that react and expand to you.
URL : http://www.godwars.us
Paper Wrestler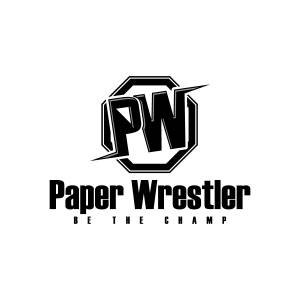 Paper Wrestler Manual
Genre : Sports, Wrestling, Strategy, Simulation
Concept : Hire wrestlers, compete in an evolving and revolving environment. Compete in assignments and major pay per views and time is the enemy.
Trophy Fishing Online 2

Trophy Fishing Online 2 Manual
Genre : Sports, Fishing, Simulation, Strategy
Concept : Players train stats, compete in tournaments and fish for a large variety of fish.
Trophy Hunting Online
Trophy Hunting Online Manual
Genre : Sports, Hunting, Simulation, Strategy
Concept : Using the TFO2 engine, expands to hunting using different systems and entirely new stats.
Media Sites
Games No Longer Hosted or Developed
Bar Tycoon

Bar Tycoon Manual
Genre : Bars, Recipes, Puzzles, Collecting
Concept : A very hands-on puzzle game. Figure out what your customers want and serve the best to gain points and expand! This is NOT a simulation.
URL : http://www.bartycoon.net
Scrimmage Football

Scrimmage Football Manual
This game is no longer developed as of 2014. The last update was 1-27-2014.
Genre : Sports, Football, Simulation, Strategy, Cards
Concept : Create a "deck" of cards that represents a team. URL : http://www.scrimmagefootball.com
Red Shade Games Store Items
About Premium Stores and Premium Items
Premium stores exist on every game to allow you to purchase advanced user items securely and oftentimes discreetly. Purchases support yourself, the game development and advertising.
Red Shade Games 3rd Party Extensions
Red Shade Games Referral System
Our actively developed games all have a referral system built in. You can access this by using the "Referral Rewards - RSG TOOL" link within that game's menu system. The system monitors your number of referrals and the number of playtime these referrals have.
Payment Methods
Payments come in two methods from referrals. You will receive 2 bonus points($1 USD value) from every 2 referrals you make who play over 24 hours. You will also receive 10% bonus points of all orders placed when a referred user places an order.
Want to become a contributor?
Want to help write a comprehensive manual for your favorite Red Shade Games Game? First Register(above) and secondly, write me an email at mib666007@hotmail.com with your registered user name and what you'd like to work on.
Key ways to contribute -
Getting Started Walkthroughs - Walkthroughs are "introductions" and "basic strategies" to the game. The goal is to give a new player some starting compass without spoiling much. For instance in Trophy Fishing Online 2 you wouldn't want to reveal every fish location.
Advanced Concept Walkthroughs - Explaining certain parts of the game such as basic strategy of a specific part of the game such as "Upgrade Advice" for Andatura or advice on reeling/releasing fish in fighting in Trophy Fishing Online 2.
Translations - Explanations of the game and concepts of it in other languages is also highly desired and useful for new players.
Appendix - This is a big job but it basically involves detailing Appendix items. For fish in TFO2 for example it would involve writing in-game tips, real-world facts and other information. It also would involve uploading a picture of each item.
Naming Conventions - Make sure when you create "internal links", use your username for links formatted like this "wiki:josh:topic" with josh being YOUR username. If your username was goblin it would be wiki:goblin:topic. By creating links like this, you can isolate your pages and image uploads easier from other users and myself which makes it easier to work with.